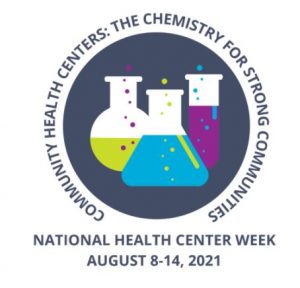 Join Us For These Events as We Celebrate Community Health Centers! 
Saturday, August 7 – Movies in the Park!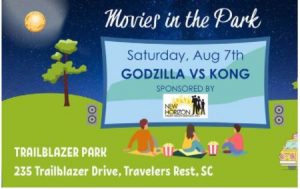 Join us for a FREE outdoor movie in Trailblazer Park's Movies in the Park at 235 Trailblazer Drive in Travelers Rest! NHFHS is proud to sponsor this event.
Monday, August 9 – Health Care for the Homeless Day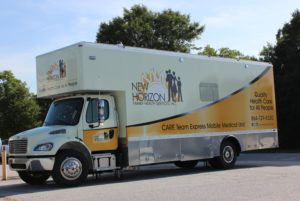 Visit our Facebook page to learn more about NHFHS' Health Care for the Homeless and Medical Respite Care Program which provides health care access to more than 2600 individuals experiencing homelessness each year.
Wednesday, August 11 – Patient Appreciation Day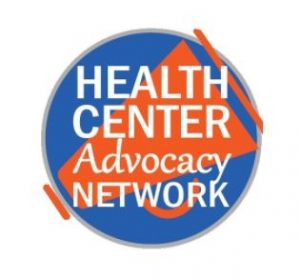 Sign up as a health center advocate and support the work we do!
Tune in to our Facebook page for a virtual story time from NHFHS' Behavioral Health Director, Dr. Kostman!
Friday, August 13 – Staff Appreciation Day
As part of our staff appreciation day, we invite you to consider joining our team! Are you seeking a new opportunity while making a difference in the health of your community? Drop by our Career Table today at 975 W. Faris Road in Greenville from 11 am – 2 pm to learn more about our job openings.