Working at New Horizon Family Health Services
Are you seeking an opportunity to join a great team with great benefits while making an impact on the health of the communities we serve? As a NHFHS employee, you'll join a team of 250 lighting the way for healthier communities!
Competitive Benefits
NHFHS employees enjoy competitive benefits including:
Paid annual holidays
No Sunday hours of operation
Vacation and Sick Leave
Retirement Savings Plan with Company Match after 1 year
Health Insurance – Participate in the PEBA State Health Plan and take advantage of health and wellness programs
CME Credits and Loan Repayment Programs for providers, where applicable
Important Notice: All New Horizon Family Health Services, Inc. employees are required to be fully vaccinated against COVID-19 as a condition of employment.
Commitment to Diversity
NHFHS values the diversity of its staff and is committed to a workplace where all employees feel valued and appreciated.  Our Diversity & Inclusion Statement and Solidarity Statement express our organization's dedication to diversity in staff recruitment and hiring, treating each employee with dignity and respect and advocating for social justice and health equity for all people.
Words from our Team
Hear from members of our team as they share why they enjoy working at NHFHS.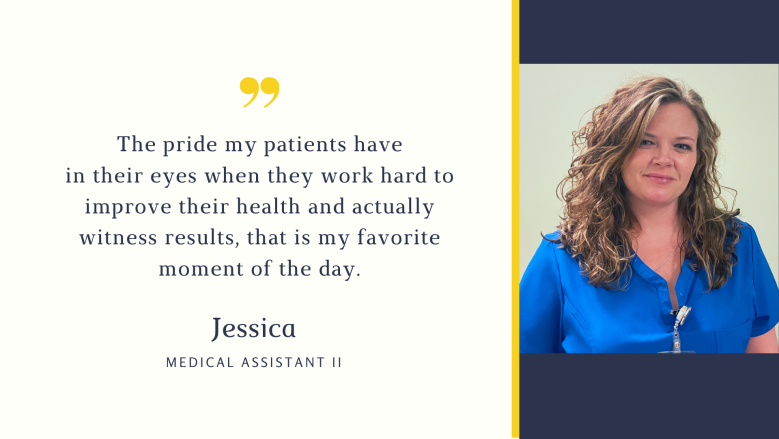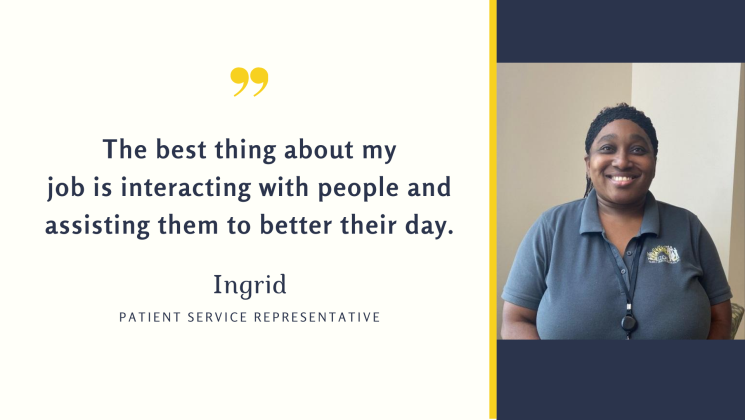 Giving Back
Whether it's a food or school supply drive or backpack giveaway, our team generously donates their time and resources to help others in our community.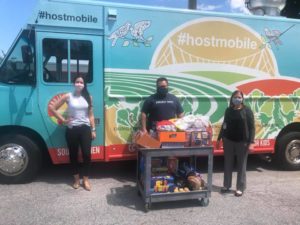 In August 2020, NHFHS staff helped shine a light on hunger in our community through generous food donations to Project Host, Greer Relief and Foothills Family Resources.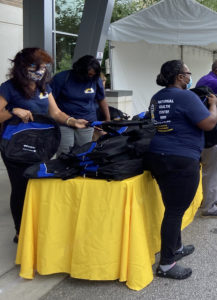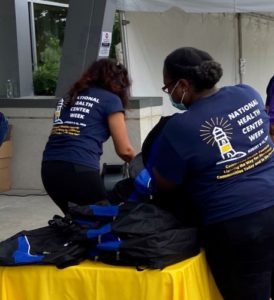 NHFHS staff volunteers their time to distribute school supplies to families in our community during a drive-thru backpack giveaway.