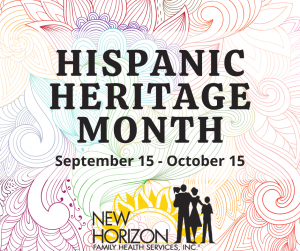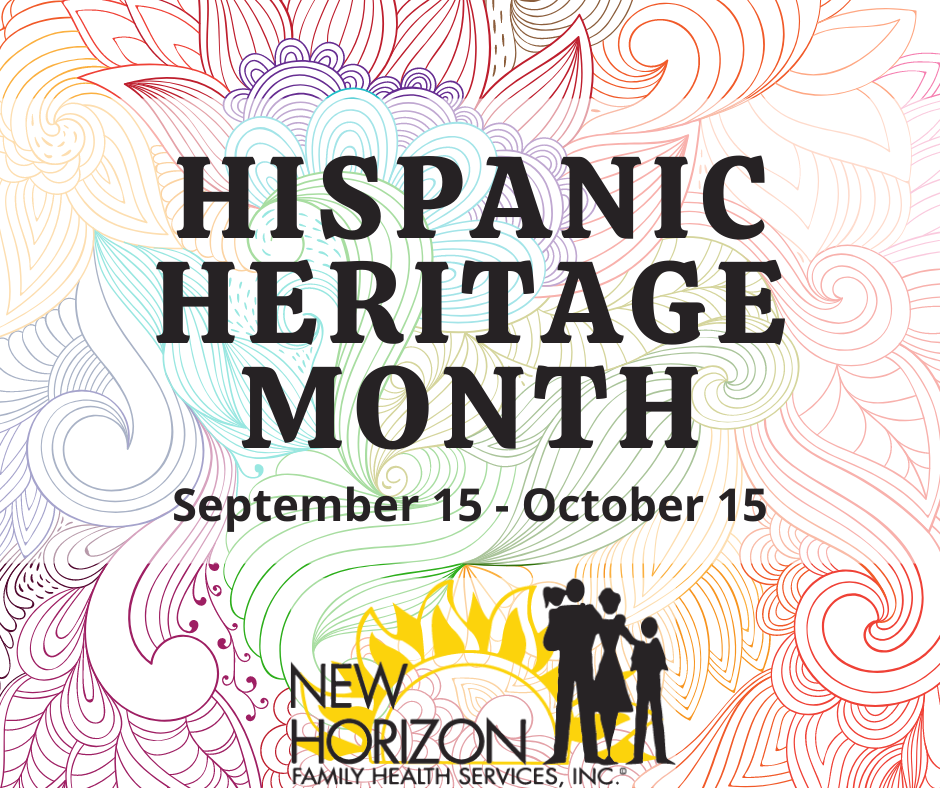 It's Hispanic Heritage Month! Each week, we'll be recognizing the contributions of Hispanic members of our team to the health of the communities we serve and listening as they share how they celebrate their culture.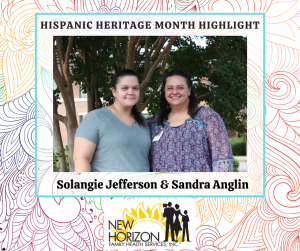 Today, we are highlighting sisters Sandra and Solangie! Sandra is the Practice Manager of NHFHS' Travelers Rest office and Solangie is a Clinical Support Specialist at our Mallard site.
What does your Hispanic heritage mean to you?
Our Hispanic heritage means cleaning house on Saturday morning to salsa music, eating mom's homemade frijoles and chicharrón, speaking Spanglish and knowing that we will always call two countries home. It means that we take pride in who we are, love our family and are grateful for what we have and where we are.
What are your favorite Hispanic cultural traditions?
All of December including the Day of the Candles on December 8 and opening our Christmas gifts at midnight on Christmas Eve. For New Year's Eve, we have many traditions — one of the best is eating twelve grapes, one for each month of the upcoming year. As you eat a grape, you make a wish for that month!
What do you enjoy most about your role at NHFHS?
Both Sandra and Solangie agree that providing patient-centered care is what they enjoy most about working at NHFHS. "Being able to make a difference through interaction with patients is an important part of my day," says Sandra. Solangie adds, "I like speaking to patients on the phone and knowing that I was able to help them."