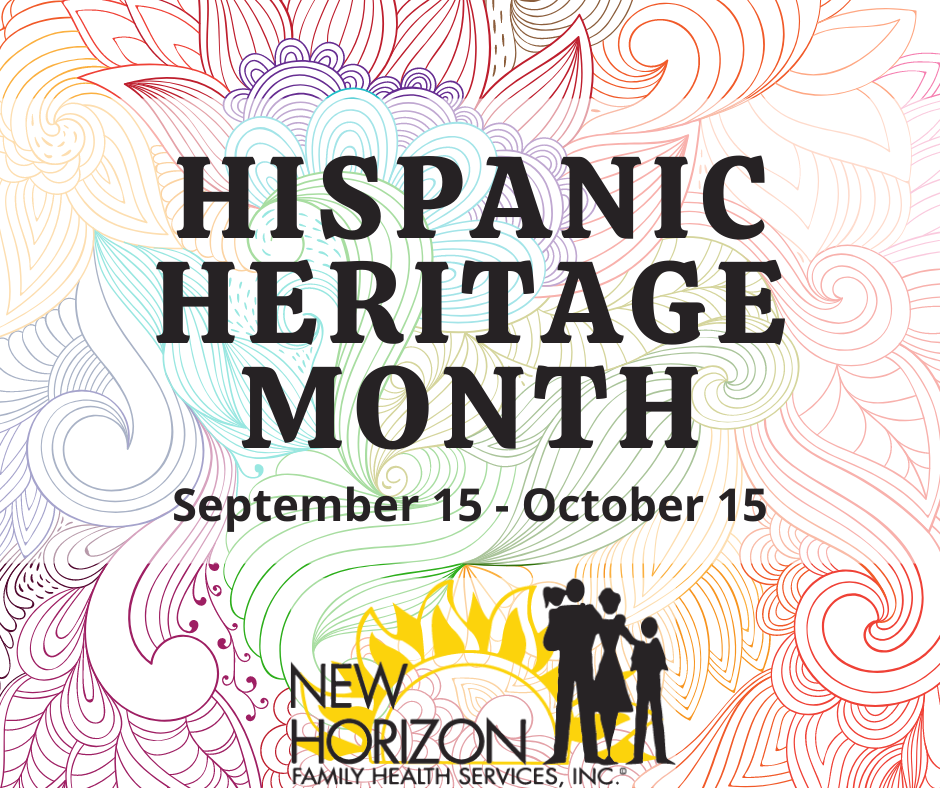 This Hispanic Heritage Month, we'll be recognizing the contributions of Hispanic members of our team to the health of the communities we serve and listening as they share how they celebrate their culture.
We'll also be sharing a special virtual story time on our Facebook page with Jose Manchego, FNP!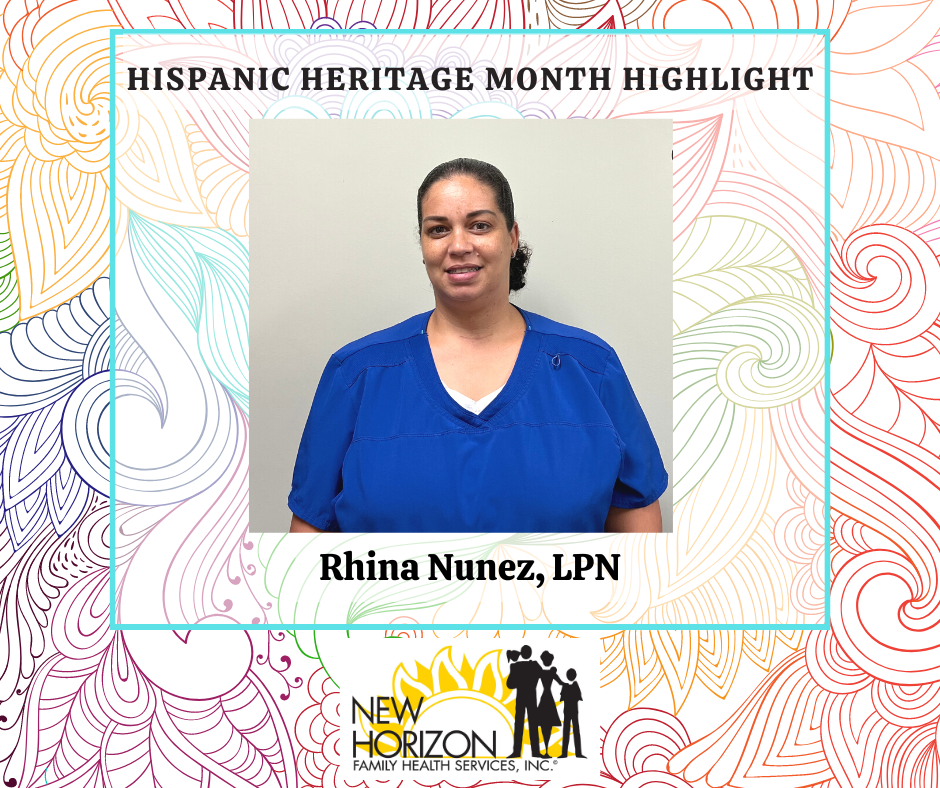 Today, we highlight Rhina Nunez, LPN! Rhina is the Charge Nurse at NHFHS' Greer office.
What are your favorite Hispanic cultural traditions?
My favorite tradition is listening to music and dancing. Christmas is also one of my favorite Dominican traditions. Misa de Gallo is my favorite Christmas tradition to celebrate with my family and friends. It is the name of the mass that takes place at church at midnight on Christmas Eve.
What does your Hispanic heritage mean to you?
As a Dominican, my heritage means structure, religion and family. As a heritage we are welcoming people with a spirit of happiness and a great sense of humor. My heritage also means sharing and helping those who are in need.
What do you enjoy most about your role at NHFHS?
I enjoy that I am able to provide hands on care to a diverse population here at NHFHS. Being able to build positive relationships with patients has been rewarding. I am the type of person who thrives with new and exciting challenges. NHFHS is where I feel most comfortable facing the challenges that I may encounter throughout the day. It has been an amazing opportunity to honor my heritage by helping those who are in need.